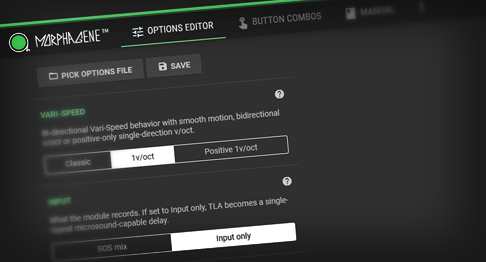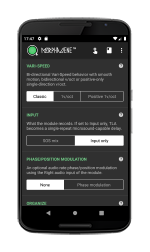 Launch web app
Morphagene options
2019
A web editor for the SD card options file of the Make Noise™ Morphagene™ Eurorack module. Made with React.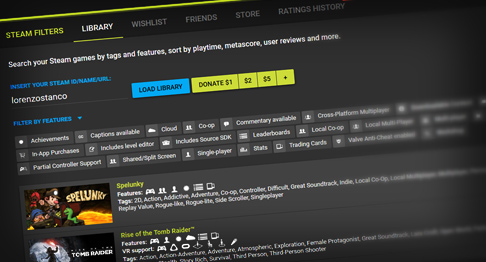 Launch web app
Steam filters
2014
Filter your Steam games and wishlist by tags and features, sort by playtime, metascore, user reviews and more, compare multiple libraries and search the entire online catalog. Made with React, Node.js and AWS.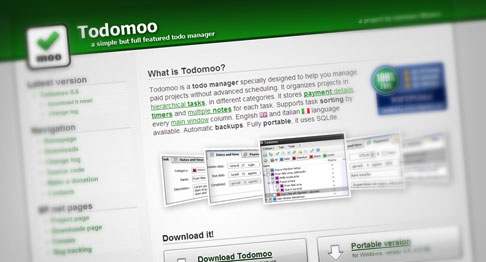 Launch website
Todomoo
2009
Website for my Todomoo project.