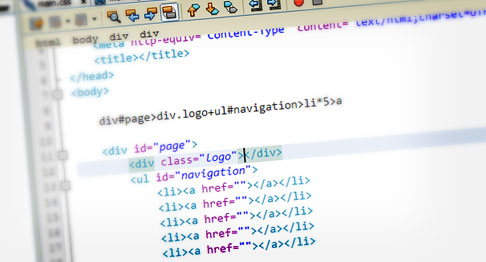 Zen Coding NetBeans plugin
This plugin provides full support to HTML/CSS Zen Coding (abbreviation syntax and more) in NetBeans 6.9 / 7+.
Zen Coding is an editor plugin for high-speed HTML coding and editing. The core of this plugin is a powerful abbreviation engine which allows you to expand expressions similar to CSS selectors into HTML code.

Download, sources and installation & usage guide